Love it or get 100% money-back guarantee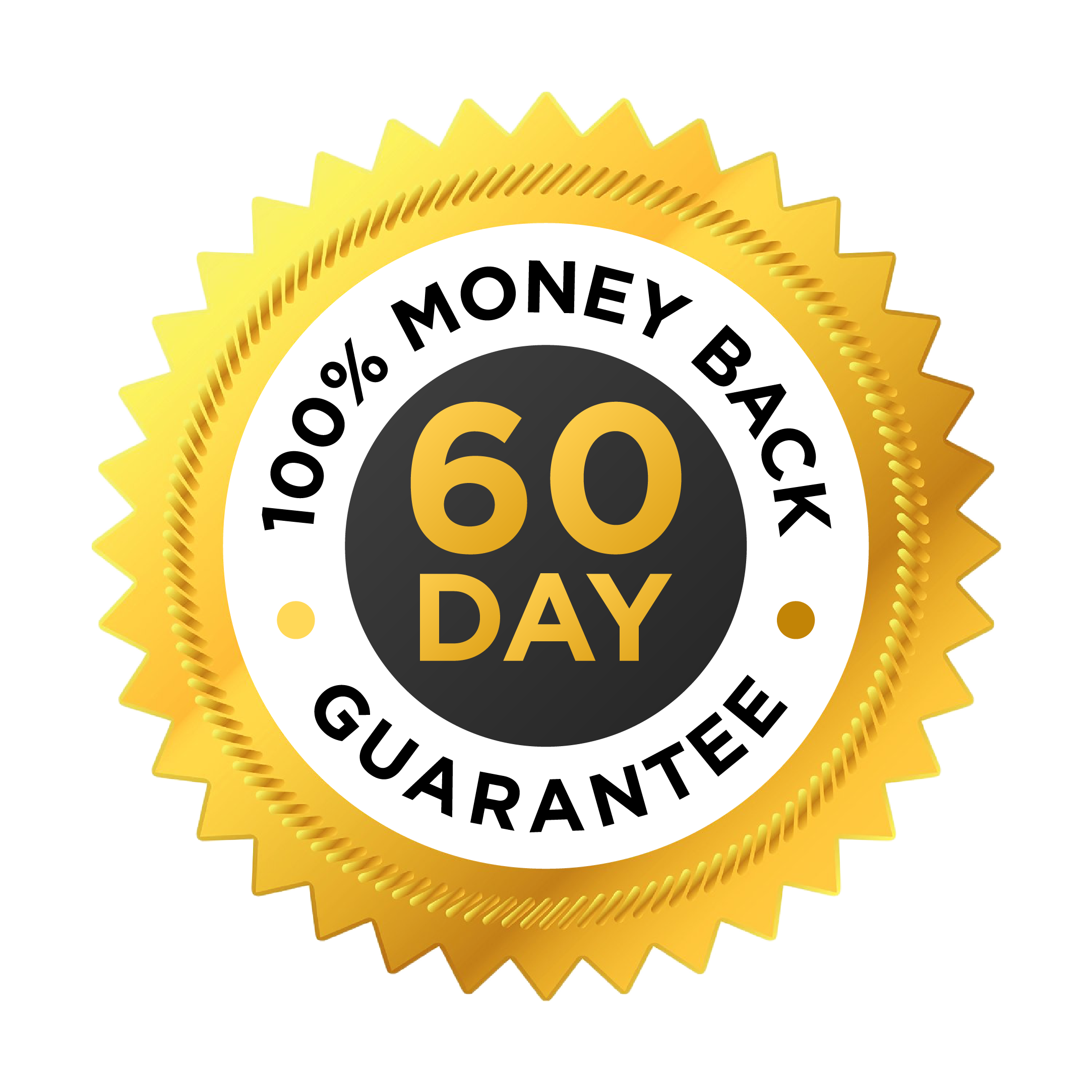 We are so confident that you will love your EXO's Home Laser Hair Removal, you will receive a full refund of the money if you are not satisfied within 60 days.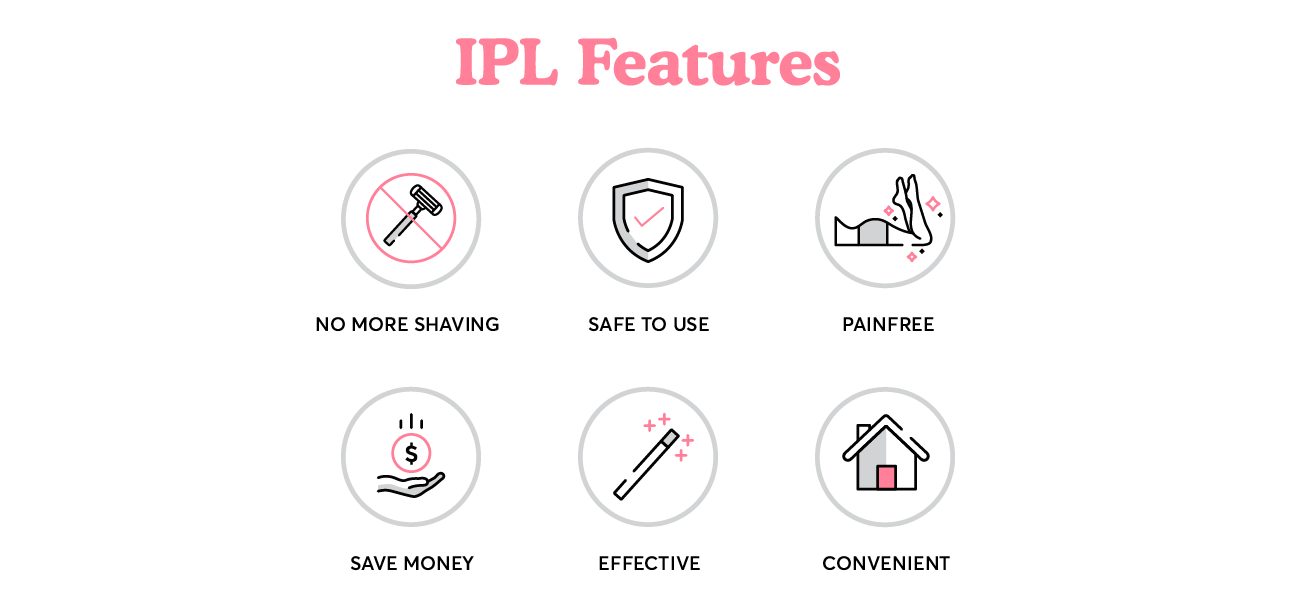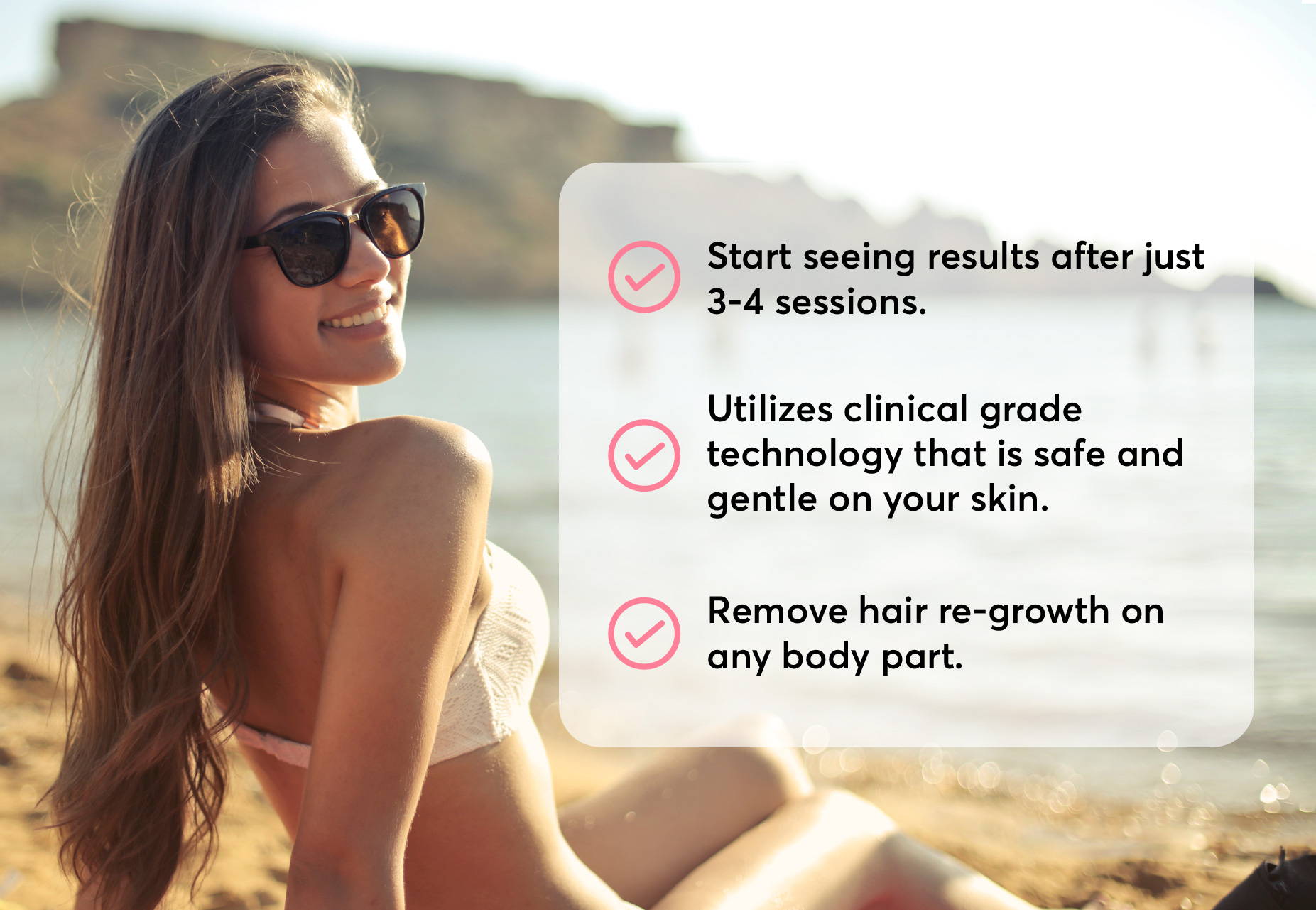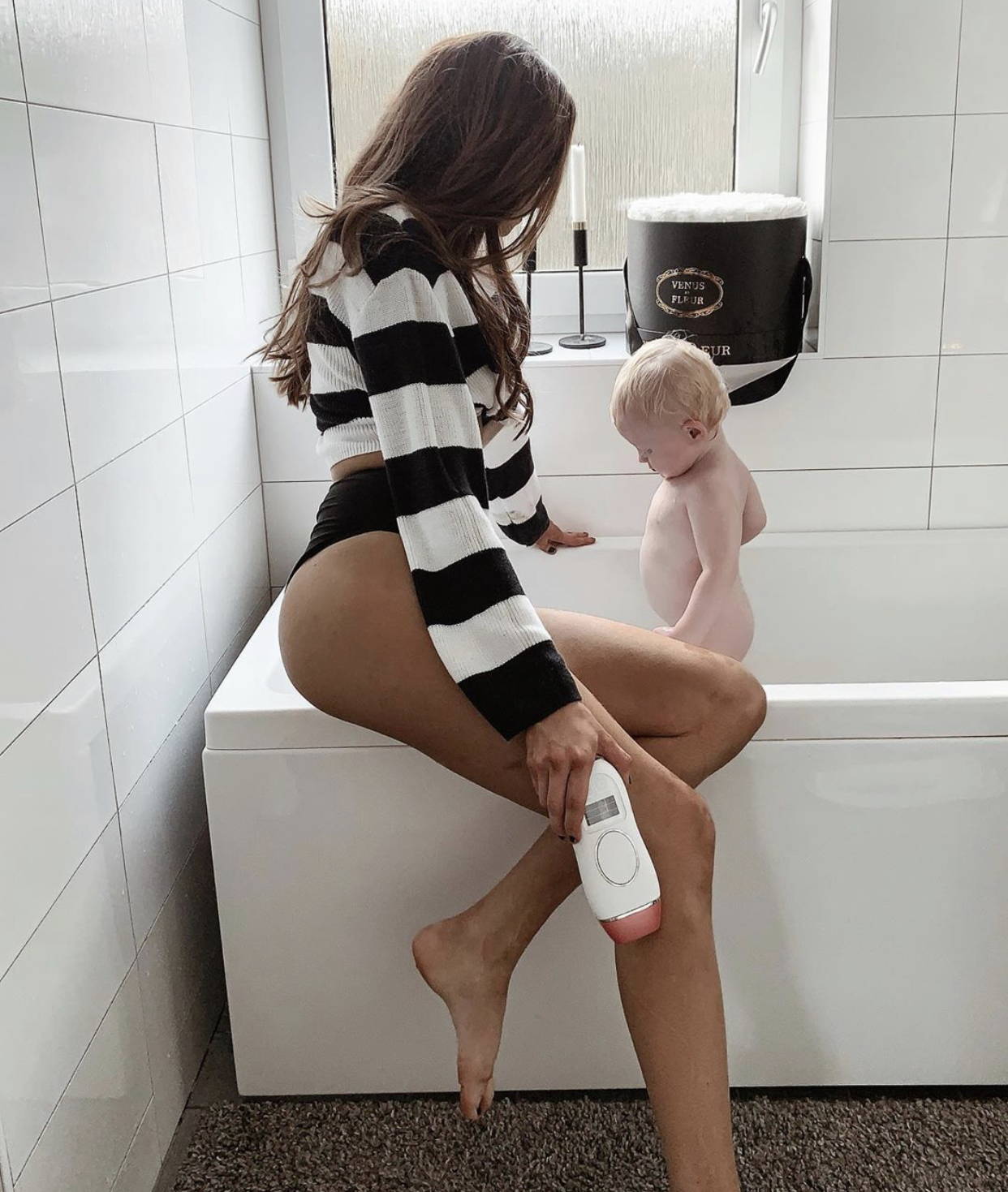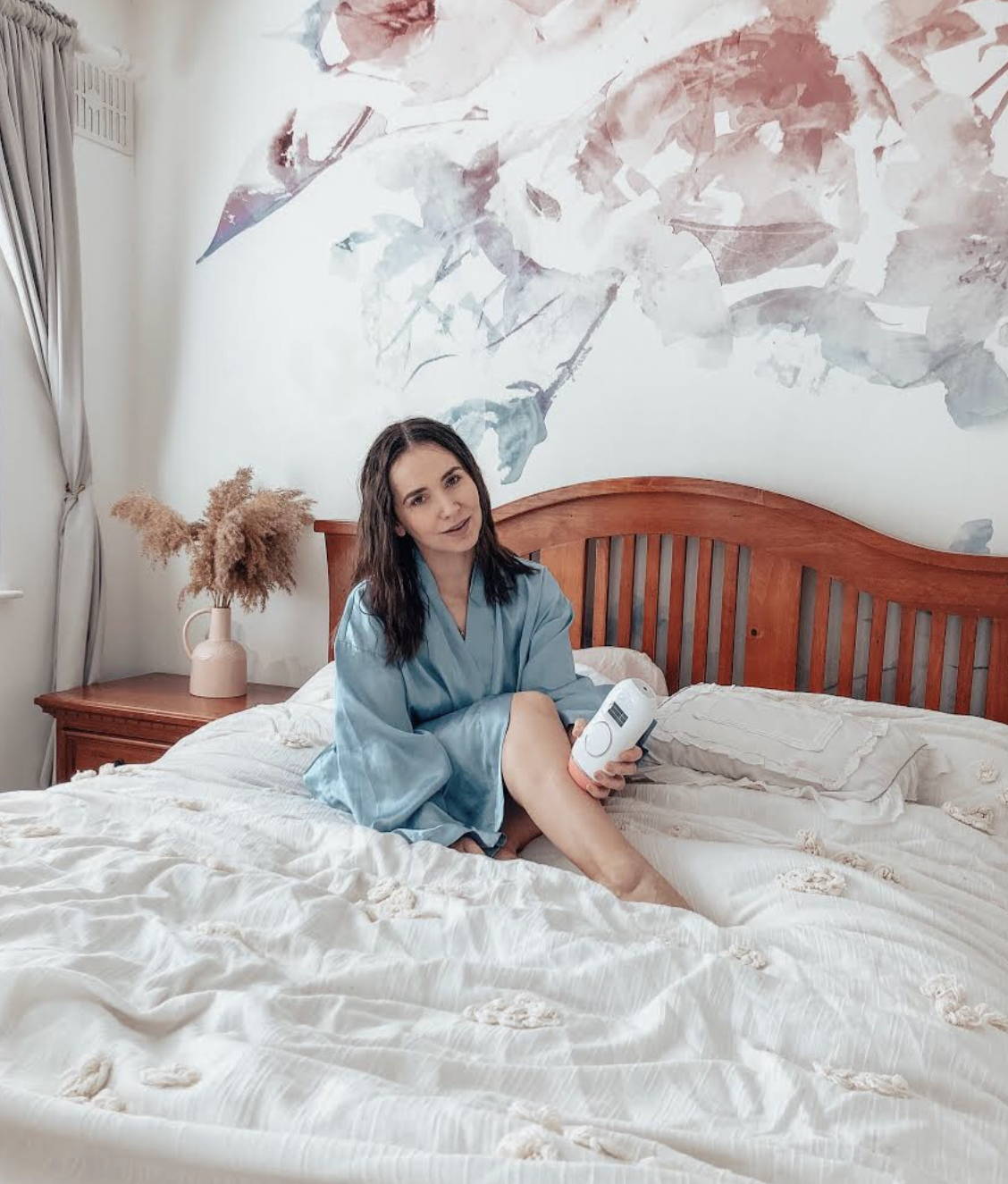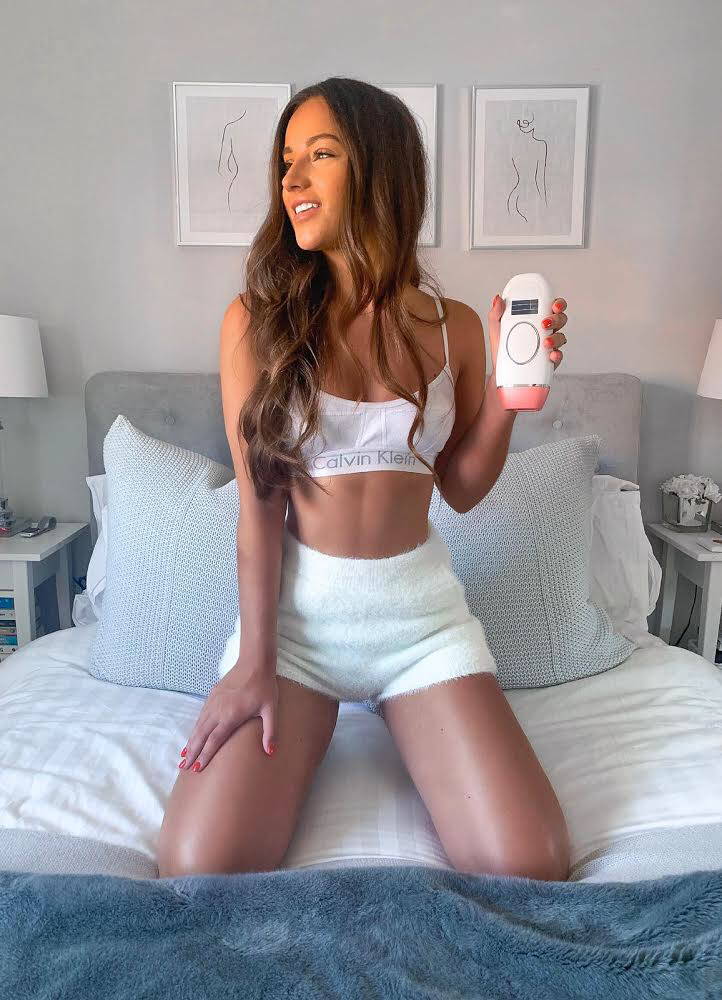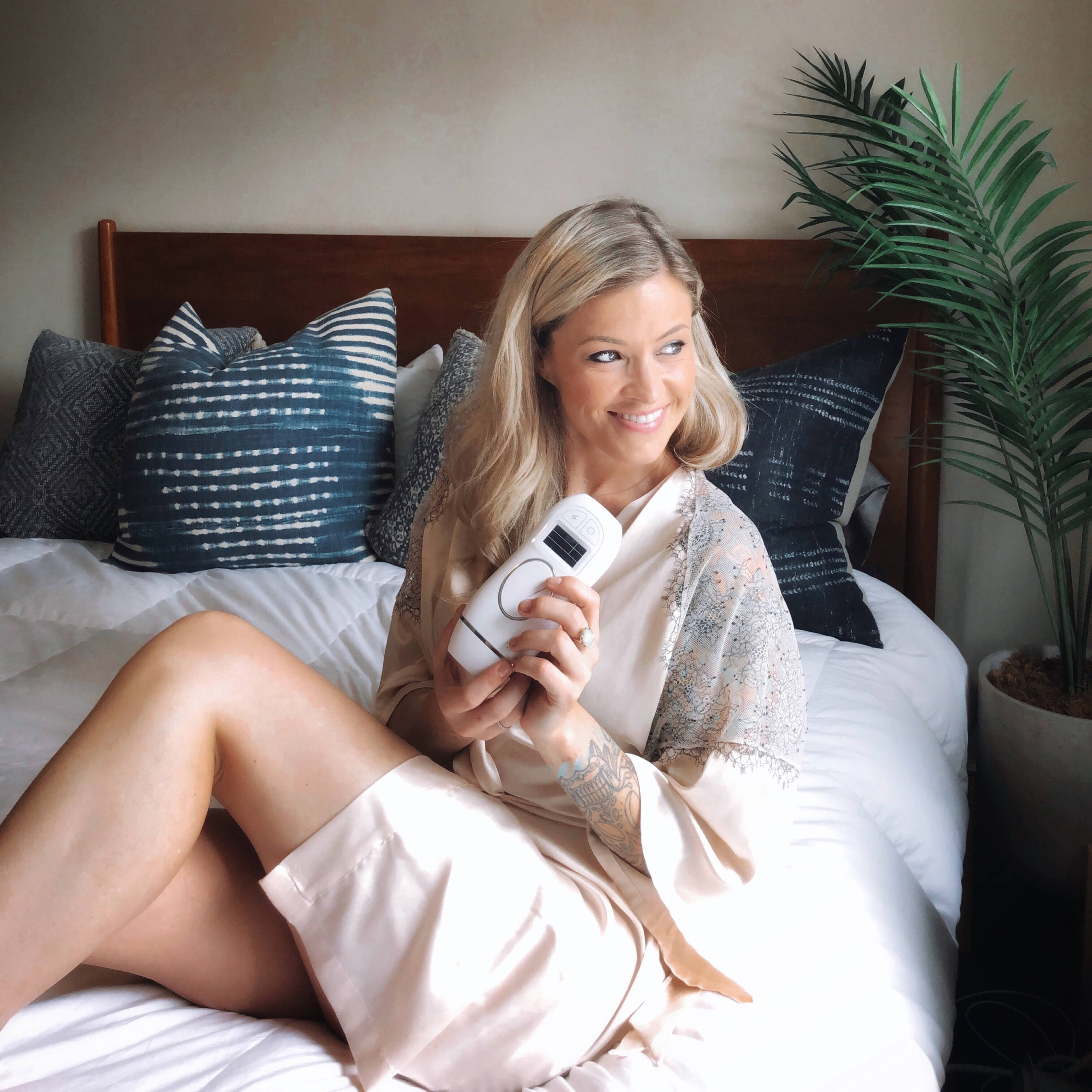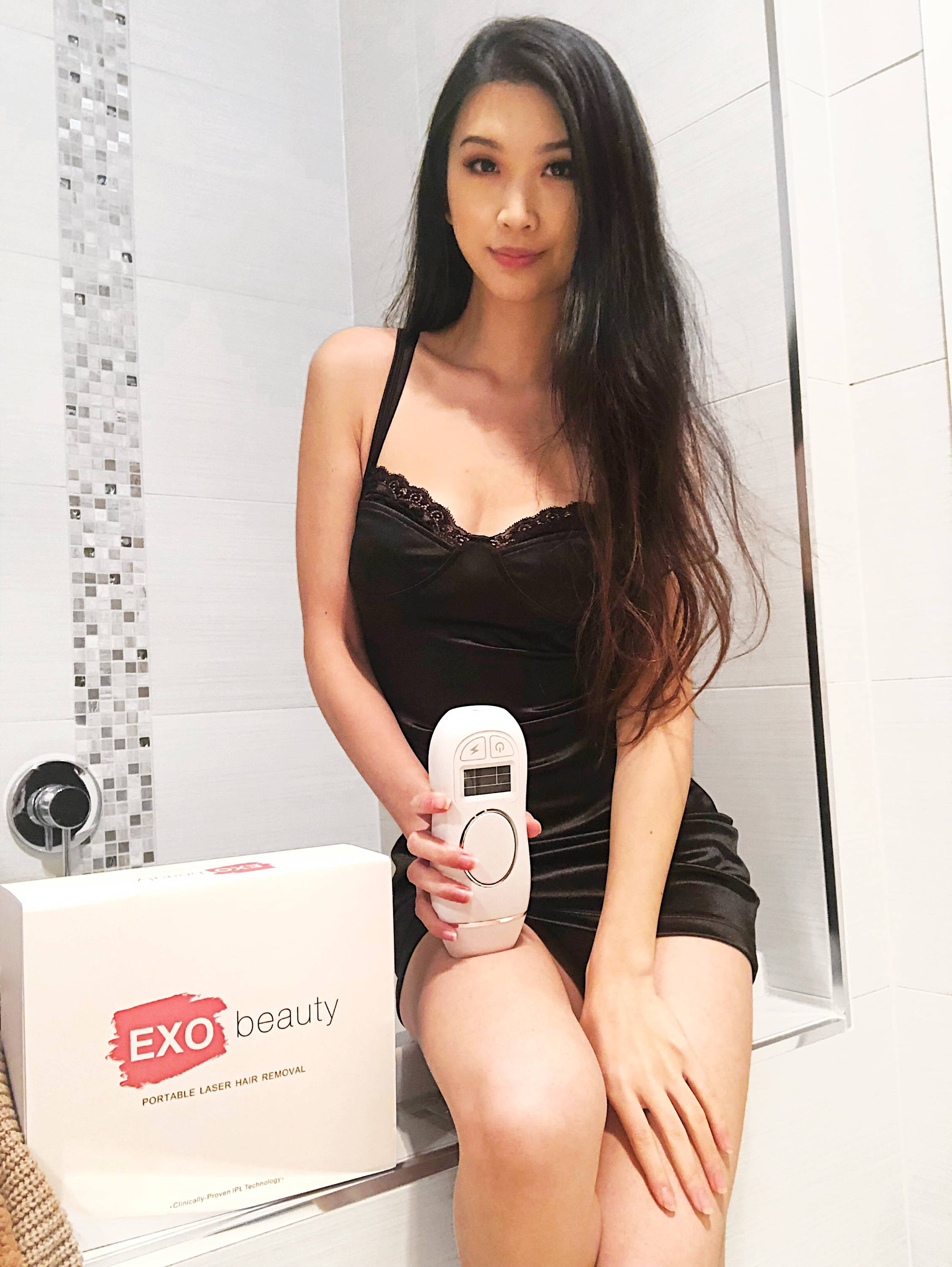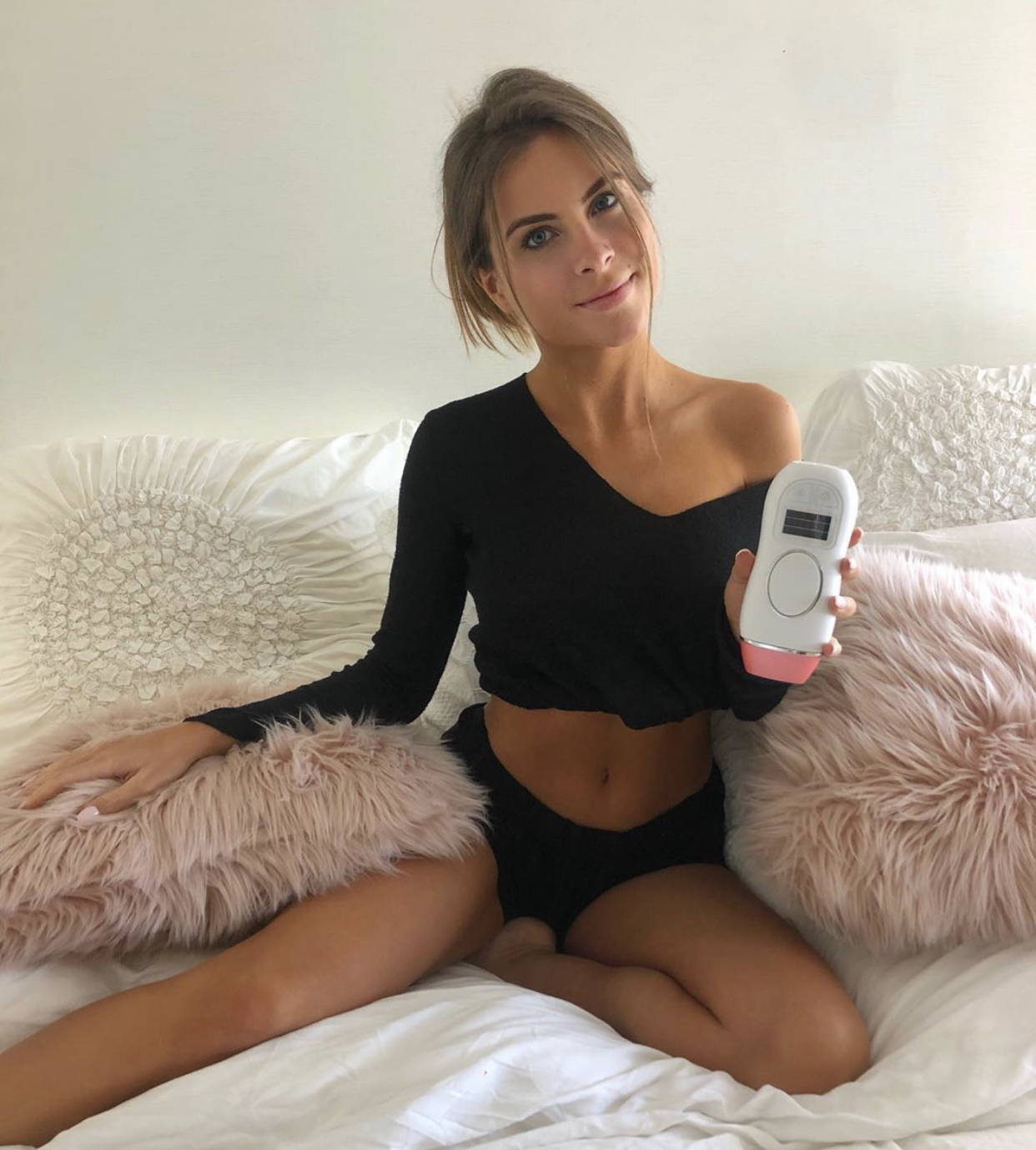 IT'S 2020..
SO WHY ARE YOU STILL SHAVING?

We get it.. You've tried them all by waxing, plucking, and shaving off that unwanted hair. It's extremely time consuming and it hurts! We all have unwanted hair somewhere in our body and razor bumps and burns are just no fun.

So here's a solution to get you that smooth & silky skin you always wanted that's simple & long term at-home. Finally say goodbye to your razor and try our laser hair removal at home! See how EXO beauty's IPL device is the best home laser hair removal solution.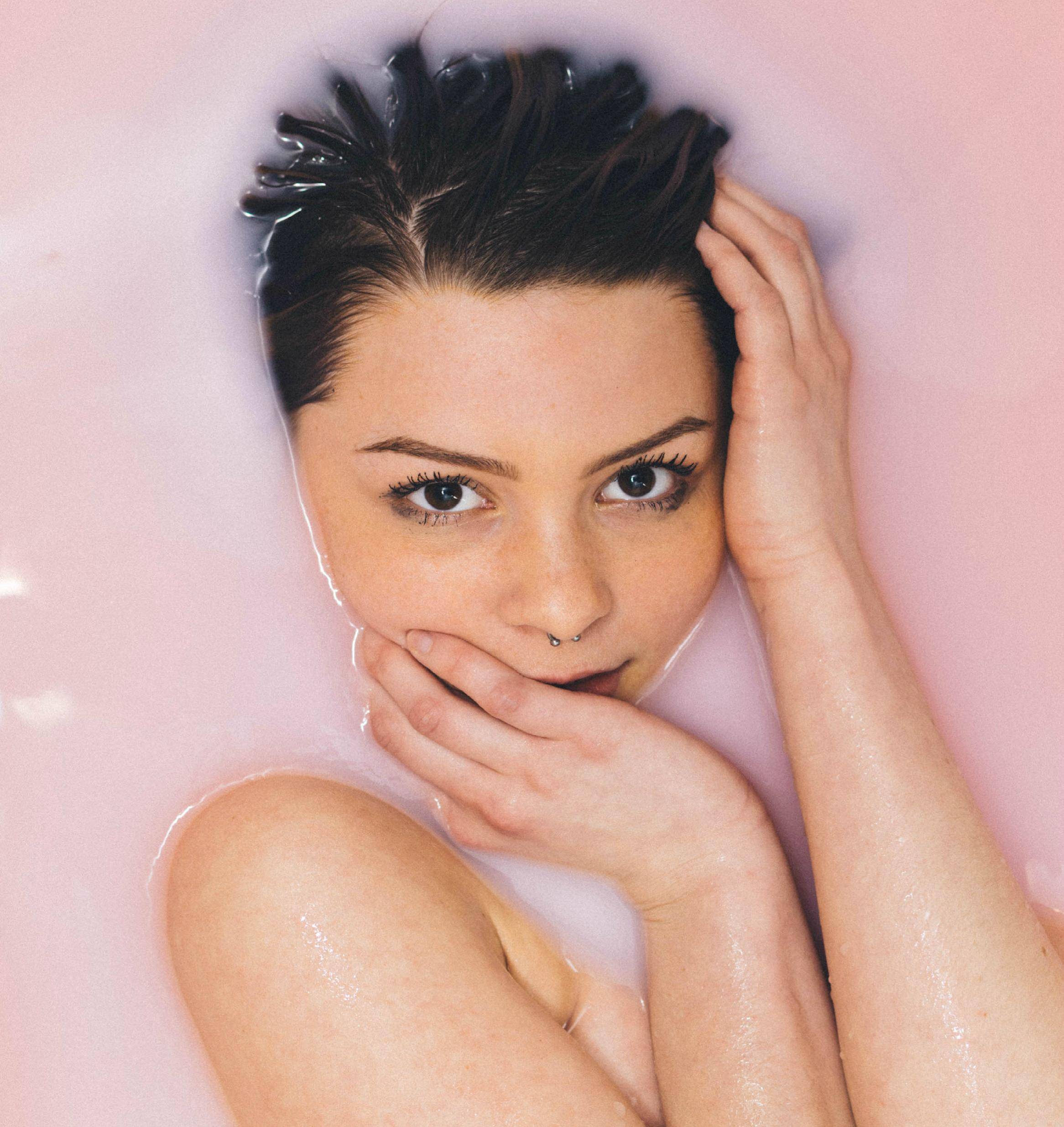 "The best home hair laser removal!"
"I used to have laser removal treatment once a month over my entire body. It took a long time and cost a lot of money. Since I start using this portable laser hair removal product, my life has changed forever. I don't have to spent a lot of time and money anymore. This product is super easy to use, and the best thing is it's painless and available right at home. I love it!"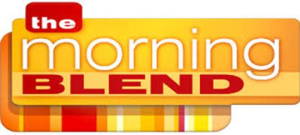 That the average price for a laser treatment at a clinic costs about $235! Our portable laser hair removal cost is less than one session that can provide almost unlimited home sessions. And you have to go 4-6 times to see results. So, why break the bank..

Our IPL device can help get rid of unwanted hair for almost all areas and it is safe to use for brazilian laser hair removal and facial laser hair removal for women, but men as well. Life is already hectic as it is and we all need a bit more time to ourselves. No hair removal devices out there are completely permanent, but it is long term, as long as you continue with a routine maintenance session from time to time.

So, is laser hair removal permanent? Not exactly, but we would say it's just about.
Is At-Home Laser Hair Removal Safe?

Our product offers lasting, affordable, safe, effective, and reliable hair removal treatment at the comfort of your own home.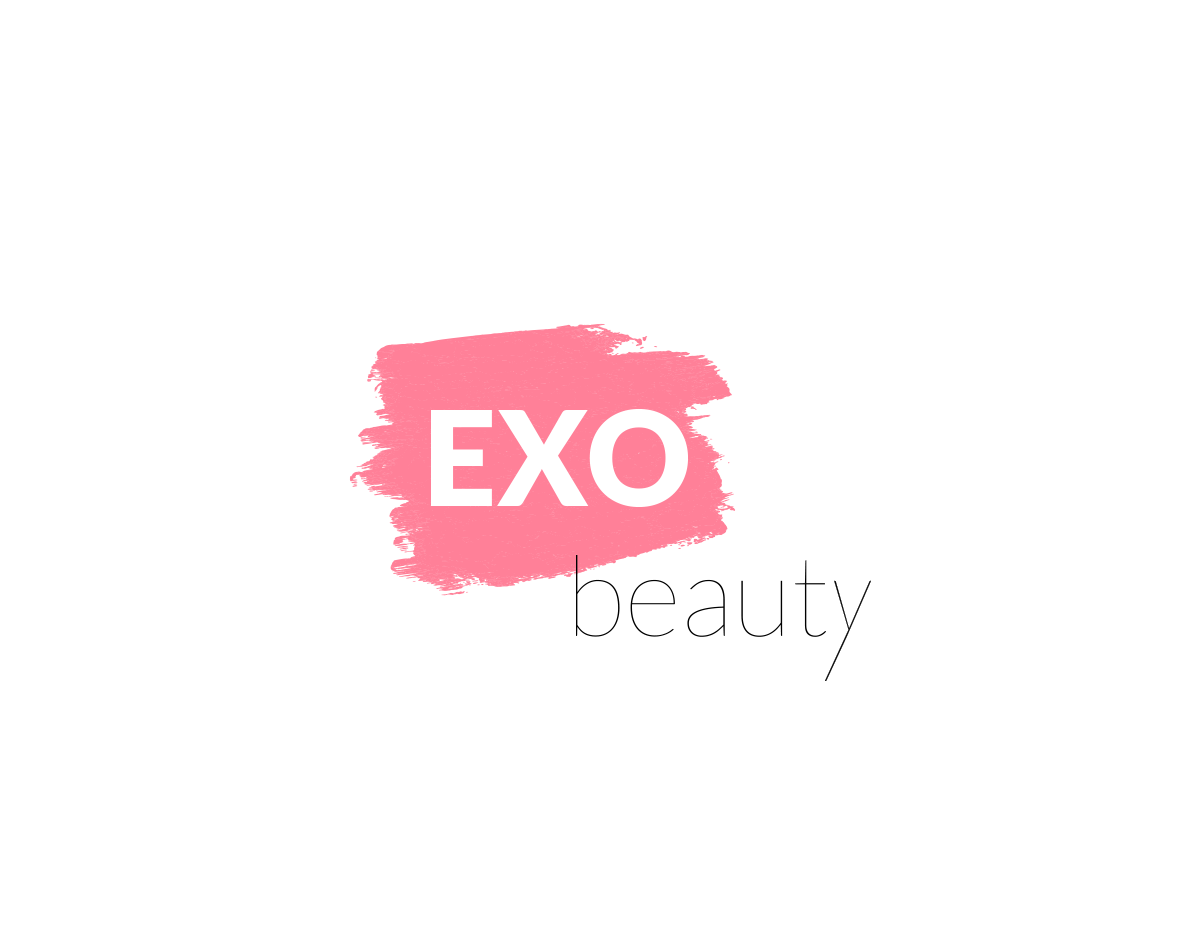 At-Home Laser Hair Removal Blog & News